*19FALL - BEER-LYMPICS AT OKTOBERFEST (OCT 5TH) Bar Games · Any LVSL
MonTueWedThuFriSatSun 3:00pm to 10:00pm
Team Fees

Regular

$125.00 per team + 3.5% Processing Fee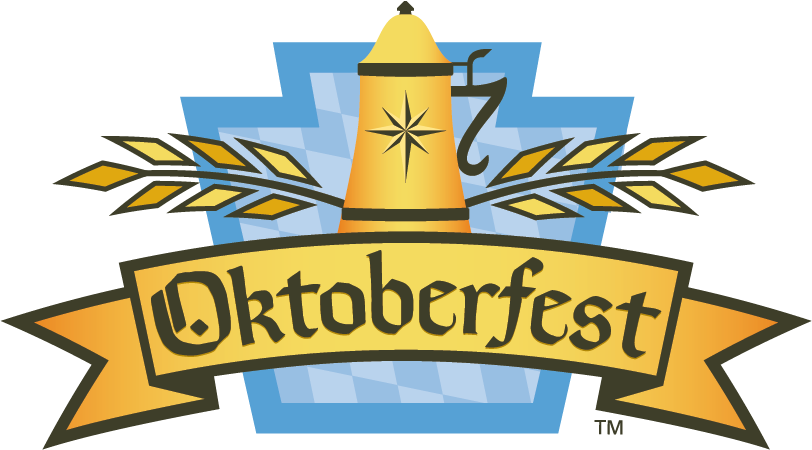 The 3rd Annual Beer-Lympics event at Oktoberfest will be held on October 5th. The event will run all day with registration check-in starting in the early afternoon, and the final event at Levitt Stage being held between 8-10pm. Teams of 5 will compete in different events throughout the day including barrel roll, Kong Pong, speed quarters and more! Each event will feature 2 players from the team competing. All players must compete in at least 1 event. The final event will feature all 5 players of each team together at the Levitt Stage area (weather permitting). There will be an updated standings board throughout the day. All teams will be given a time schedule for when they must report to each event to play. The games will be spread out throughout Oktoberfest in the different tents so that teams are able to visit each area throughout the day. Teams will have down time to be able to relax and enjoy everything that Oktoberfest has to offer.

Registration - Now through September 27th. All players must be registered online.

Teams - Each team will consist of 5 players. All players must be 21 or older. Gender does not matter. All players must be registered online before the day of the event.

Fee - The cost per team is $125 + a processing fee. All fees must be paid at the time of registration.

Event Day Check In - At LV Sports Leagues Tent. Time TBA (Official Time to be determined once registration closes)

Final Event/Champion Announced - 8-10pm @ Levitt Stage Area

Events - Kong Pong, Cornhole, Barrel Roll, Stein Races, Stein Hold

Final Event - Speed Quarters

Prizes/Giveaways - All team players receive shirt along with other swag from LV Sports Leagues and stein mug from OktoberFest to use throughout the day. Grand Champion will receive prize from one of our sponsors.

Specific directions for each game along with scoring and standings format will be provided at check in. There will be a representative at each event to check in with and will also officiate the event.