Sign up with a team of friends and co-workers, with a small group and be kept on the same team, or by yourself and be placed on a team with other free agents!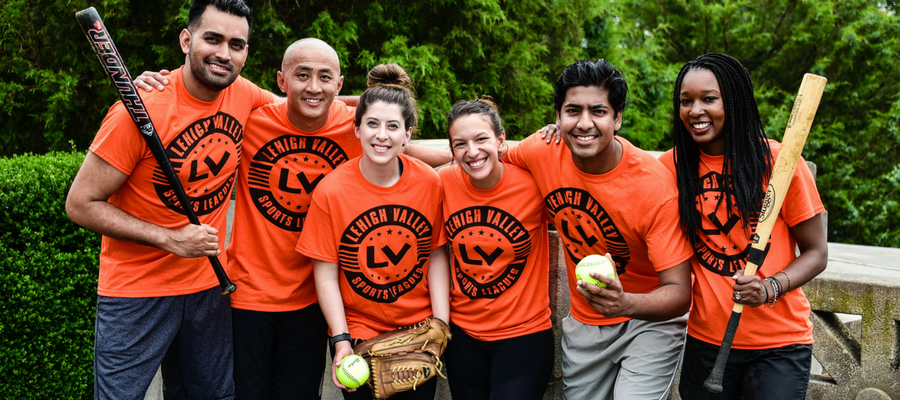 STANDINGS AND SCHEDULES  |  LEAGUE RULES  

Wednesday Fall Softball Tournament 2019.pdf 
Registration cannot be held without payment.
Registration is subject to availability and league details including schedule and locations are subject to change.
Captains: All teammates are required to register as Team Players prior to the deadline to avoid a late fee.
Schedules are posted after registration closes, typically 2-3 days prior to the league's start date, or as soon as the league fills.  Games not scheduled on League Blackout Dates.
League teams are responsible for paying referee fees prior to games. Visit our Ref Fee Policies Page for more info.